-

I got my Booster (vaccination 3). A booster gives a boost to the immunity you acquired after your initial vaccination. The vaccines still protect offer more than 90% protection to people who are fully vaccinated. On average, coronavirus vaccinations offer the following:
* 94% protection against hospital admission;
* 97% protection against ICU admission.


A CAR RUN ME DOWN IN NOVEMBER 2020

MY PROJECT FOR 2021 AND 2022 IS REHABILITATION
!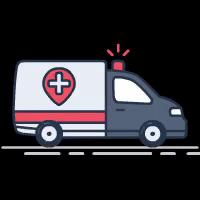 On November 9, 2020, I took my car to the garage and I waited behind my car for a mechanic. After three minutes, another mechanic drove his car backwards from the workshop and run me down. I have injuries to my feet and my left hand. The recovery takes more than one year especially for my hand that's pretty damaged.



My Health Now (one year later) [some pictures taken in the Hospital]
-

-
... EUROPEAN TOUR WITH PAUL ANKA
-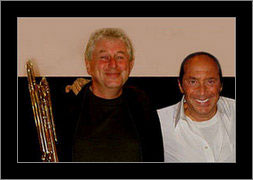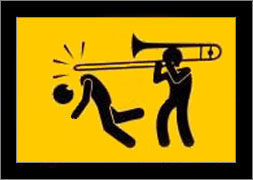 René played with the Paul Anka Band in Spain, Poland, Hungary, Finland & Belgium (2008)
Anka's concert in Budapest:
Several thousand people clapped their hands as Anka sang and walked among the rows. He did not bring a flashy stage set, but he did come with an ensemble of exceptionally talented musicians who contributed to an outstanding show without any need for special props.
-
Anka gave his several thousand fans in the arena a fantastic two hours. Some sang along for the entire performance, and many couples danced. Anka, who has written or recorded almost a thousand songs over his career, and who knows, perhaps better than anybody, what makes a hit a hit, does not disappoint. Though most of the songs in the performance were covers from his album Rock Swings, everyone came away satisfied by numbers as varied as Put Your Hand on My Shoulder, My Way and Wonderwall. When Anka sang Jump!, a number off Rock Swings, a member of the audience produced improvised leaps that surprised even Anka.
-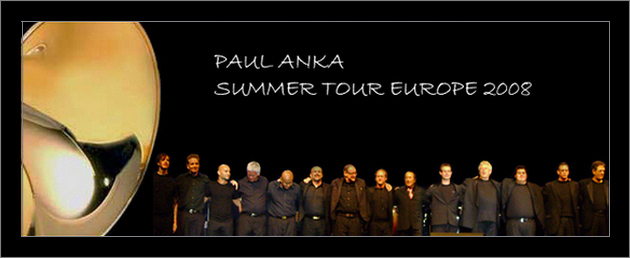 -
He paid tribute to friends gone, such as Frank Sinatra and Sammy Davis Jr., with projections and "duets". Anka moved around more in the arena than any other performer ever has, with perhaps the exception of the magician David Copperfield. His affinity for the fans - even those outside of the VIP section - was also clear. The performance earned Anka a long standing ovation. In turn, he rewarded his fans with four encores.
At the end of the show, a party right out of the 1960s ensued in front of the stage as the security staff - who must have anticipated Anka's fans would all be pensioners - fumed. They assumed wrongly. And thankfully so.
-


Copyright © 2022, Rene Laanen design, all rights reserved.